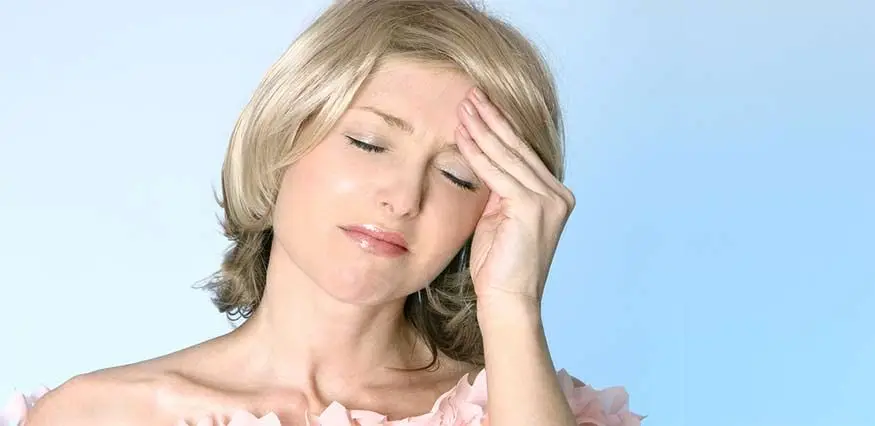 Family Wellness Center
Workers Compensation Evaluation & Treatment, Depression, Post-Traumatic Stress Disorder, Anxiety, Fear and Job- and Family-Related Stress
Child & Family Psychology has expanded its mental health services by opening its Family Wellness Center at its Franklin Square and Kings Park locations. The Family Wellness Center is specifically created to deal with mental health issues for adults and families.
The Family Wellness Center specializes in working with military families, workers compensation clients and patients with disabilities. The doctors at Child & Family Psychology will address mental health concerns such as depression, post-traumatic stress disorder, anxiety, fear and job- and family-related stress.
The doctors at Child & Family Psychology are equipped to work with specific mental health issues that may affect these individuals and their families. The staff works with primary doctors, social workers or pain management plan to help families recover successfully. We can perform workers compensation evaluations, therapy for those families and military families, pain management evaluations, bariatric and behavioral medicine evaluations.
To make an appointment, call (516) 750-4841 for the Franklin Square location or (631) 574-2466 for the Kings Park location and specify that you are calling for workers compensation evaluation or treatment.